–  L O C A T I O N  –
M
A
P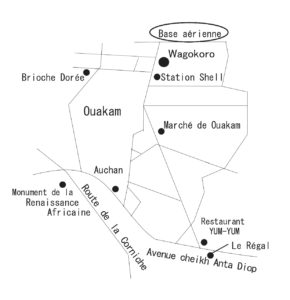 Address:Ouakam cite ballon N-11,Dakar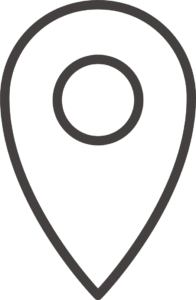 Google map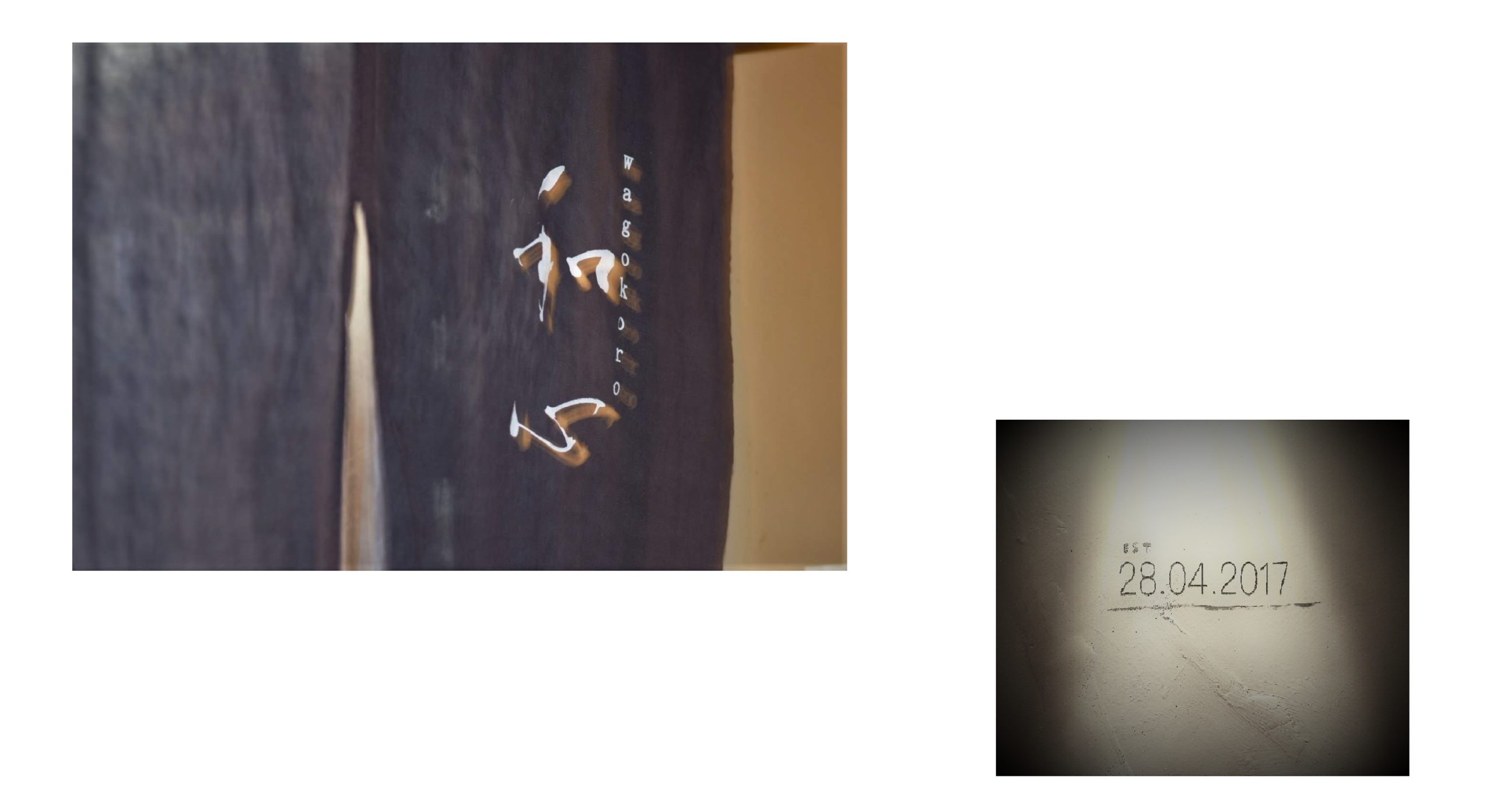 Japanese Restaurant 「Wagokoro」 is located at the
   center of Dakar, which is the capital city of Senegal.


it is the only "Real Japanese restaurant"
run by Japanese.


 This restaurant's name "wagokoro" means
the Japnese heart that shows thoughtfulness,
dedication to customer's needs and
meticulous attention to detail.

We opened it in May of 2017.


———————————————————————-

Le restaurant Japonais 「Wagokoro」 est situé au
centre de Dakar,capitale du Sénégal.

C'est actuellement le seul restaurant Japonais
"Typique" géré par des Chefs Japonais.


Nous l'avons ouvert en mai 2017.


Nous voulons partager et faire découvrir l'art
culinaire Japonais "Authentique" à la population de
cette terre d'accueilque l'on nomme la Terranga.